We are extremely fortunate to be one of United Way's core funded agency.  We are able to leverage their strong and stable support to interest our other funders on individual initiatives.
We would also like to thank: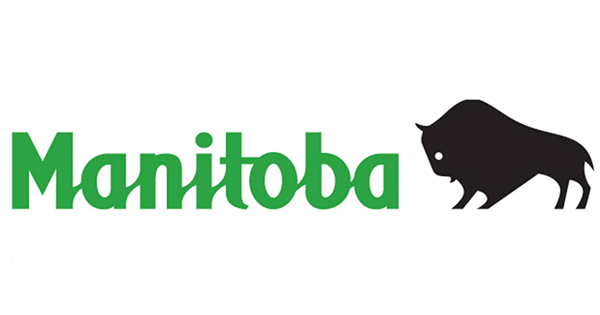 A special thanks to all of our members as it is your interest in and support for social justice that keep us going.
Head here to become a member of the Social Planning Council of Winnipeg.
Head here to donate to the Social Planning Council and support our work.